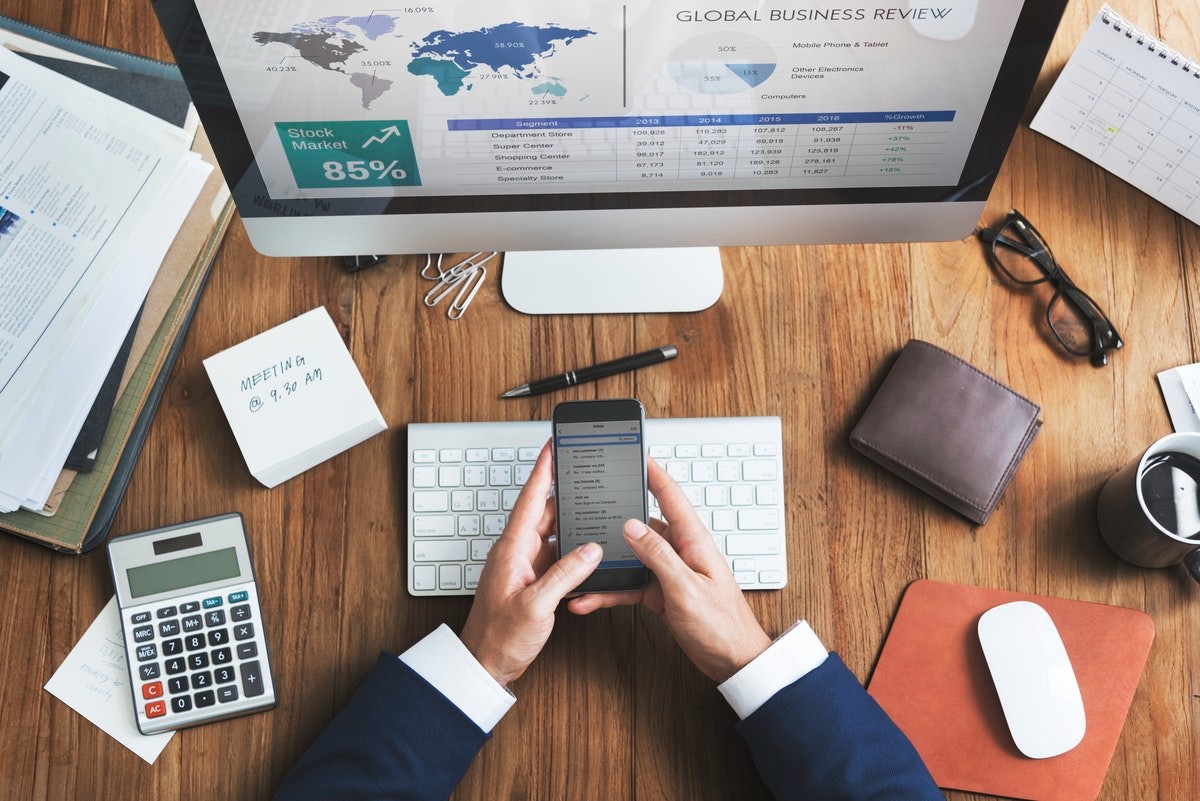 Insurance coverage for your mobile phone
Cell phone insurance is becoming more of a necessity as the price of mobile electronics has skyrocketed over the last decade.  Some insurance companies are now offering mobile electronics endorsements to add to homeowner's and renters' insurance policies.  These endorsements can sometimes be very affordable and customizable in terms of deductible.  It is always recommended to compare your cell phone provider's warranty with your insurance carrier's coverage to see which works best for you.  Our experience has been that the price is much lower when added to your existing home policy.  Some perils you want to look for are accidental damage, spills, theft, and power surges.  A cracked screen would typically not be a covered loss on a home policy, though, in this case, a phone protection plan would be better.  Phone protection typically does not cover viruses, wear and tear, unauthorized repairs, or neglect, among other cases.  
Don't wait until it is damaged
We get calls periodically about cell phone coverage, usually after the fact.  Give us a call so we can discuss what options are available for you!