General Liability Insurance: Protect Your Business Exposure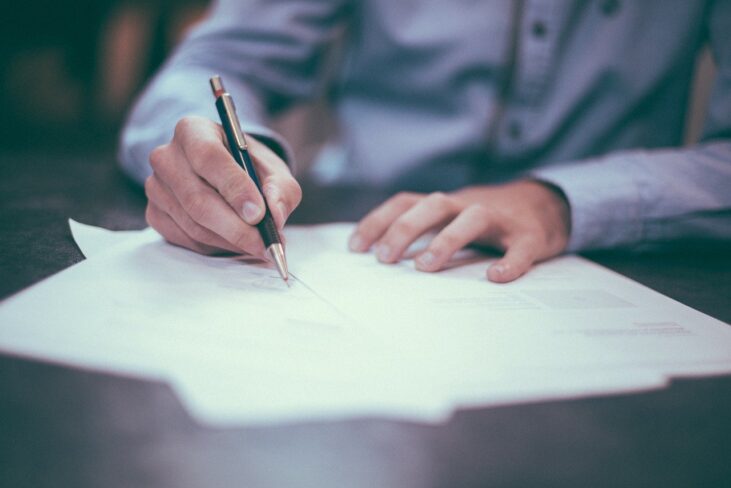 General Liability Insurance - GL
Get General Liability Insurance from
Lafayette Insurance
Business General Liability covers bodily injury, property damage, personal injury, advertising injury, and medical payments caused by negligence or acts of omission involving the insured's business operations.  This coverage can be for you and or your employees and can also include protection for legal fees and settlements.  
General Liability insurance can be purchase alone or can sometimes be packaged in a BOP (Business Owners Policy) or Contractor's Package Policy.
Compare Quotes from
Lafayette Insurance

Tell us a little bit about what you are wanting to insure.

We educate you on insurance coverages relevant to you.

We shop multiple companies to find the best rates and protection.

Choose the insurance plan that works best for your individual needs.
Lafayette Insurance Reviews
Joe and his staff are top notch. I never worry if I have an issue involving insurance. They are there to help make the experience worry free and professional. It's worth your time to give Lafayette Insurance a call.
Tremendous support from Joe Couch. He was readily-accessible, diligent, and a tremendous help through the process of switching policies. Would recommend to everyone.
Joe Sr. and Jr. are both professional and do the very best they can to get you the best deal possible. They have reached out to me to let me know of opportunities to decrease my rates before my terms were up so I could plan accordingly. They always answer when I text or call with a problem. Can't say enough good things about this company or the people running it!
Very professional and responsive. After calling several agencies in the area, our quote was 15% lower than anywhere else!
Joe Jr. looks out for you. Initially he had me with one insurance agency. 1 year in and upon finding a new deal, he contacted me, helped me save some money, and found a more reliant insurance company for my family's vehicles. He is personable and offers good advice without trying to overexert influence. I have not had to deal with a wreck yet and working through a claim, but I will update this post if it happens.
They are very nice and will find the best deal for you. They also follow up with you in the future to better you in better insurance for less.
The Couch team is great, I wound up switching to them from another company. I saved money, got better BOP coverage, better Work Comp coverage, and fadter service. I highly recommend them to any Business in the Lafayette area.