Save on home insurance with a customized policy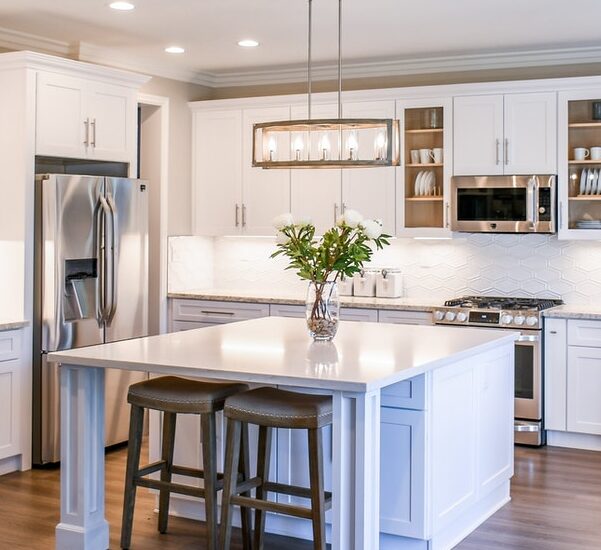 Homeowners Insurance - Lafayette Insurance
Get Home Insurance from
Lafayette Insurance

today!
Home insurance protects more than just your dwelling; it provides coverage for your belongings as well as liability.  Most importantly, we will educate you on the covered perils and how to protect against them.  Lafayette Insurance will find you money-saving discounts while adequately protecting your largest investment.  
The steps we take to insure your property.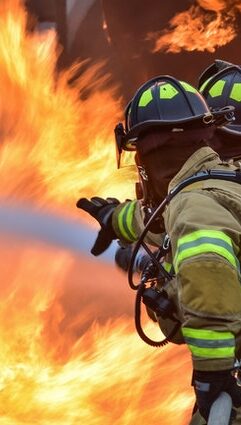 Some Perils We
Provide Coverage For.
A typical home insurance policy provides coverage for the perils listed below and more; however, we can add the additional coverages needed for other perils such as earthquake or sewer and drain.  
You can Depend on us to Get the Right
Home Insurance Policy.
In other words, Lafayette Insurance is dedicated to providing the best homeowners insurance policies available to its clients at the most reasonable rates.
Frequently Asked Questions
1.

What perils are excluded from home insurance policies?
Earthquake, flood, sewer drain, terrorism, and  deterioration to name a few.  Some of the perils are available by endorsement if you would like to add them.
2.

What if my neighbors tree fell on my fence?
Typically, your own policy would pay for this loss unless the falling tree was due to your neighbors negligence.
3.

Is my business insured by my homeowners policy?
Home insurance is not designed to protect business operations at your home.  Some companies offer incidental business enhancement endorsements that provide some coverage while at home.
4.

What home insurance discounts do I qualify for?
Age of home, age of roof, multiple policies, life discount, and more.  We will search for all applicable discounts when preparing your quotes.
5.

Why is replacement cost different than purchase price?
Replacement cost based on  todays market is what it would cost us to duplicate your house if you had a total loss.  It does not always correspond with purchase price. 
6.

What is loss of use coverage?
Loss of use provides you with temporary housing expenses during covered repairs.
7.

Do I need liability coverage?
Liability coverage helps protect your assets and cover legal fees up to the liability limit on your policy when you are found legally liable for causing injury to other people or property.  We always include liability with every home policy.
8.

Does home insurance cover my stuff?
Personal property is the part of the home insurance policy that covers your belongings, subject to deductible. 
9.

What deductible should I choose?
We recommend choosing a deductible amount that you can afford should you need to use it.  The higher the deductilbe, the lower the premium will be.
10.

How much does home insurance cost?
Home insurance rates are determined by several factors, insurance score and age of property are two of the primary components.  We would love an opportunity to provide you with an accurate quote today!
Lafayette Insurance Reviews
Joe and his staff are top notch. I never worry if I have an issue involving insurance. They are there to help make the experience worry free and professional. It's worth your time to give Lafayette Insurance a call.
Tremendous support from Joe Couch. He was readily-accessible, diligent, and a tremendous help through the process of switching policies. Would recommend to everyone.
Joe Sr. and Jr. are both professional and do the very best they can to get you the best deal possible. They have reached out to me to let me know of opportunities to decrease my rates before my terms were up so I could plan accordingly. They always answer when I text or call with a problem. Can't say enough good things about this company or the people running it!
Very professional and responsive. After calling several agencies in the area, our quote was 15% lower than anywhere else!
Joe Jr. looks out for you. Initially he had me with one insurance agency. 1 year in and upon finding a new deal, he contacted me, helped me save some money, and found a more reliant insurance company for my family's vehicles. He is personable and offers good advice without trying to overexert influence. I have not had to deal with a wreck yet and working through a claim, but I will update this post if it happens.
They are very nice and will find the best deal for you. They also follow up with you in the future to better you in better insurance for less.
The Couch team is great, I wound up switching to them from another company. I saved money, got better BOP coverage, better Work Comp coverage, and fadter service. I highly recommend them to any Business in the Lafayette area.