Some reasons your car insurance will likely go up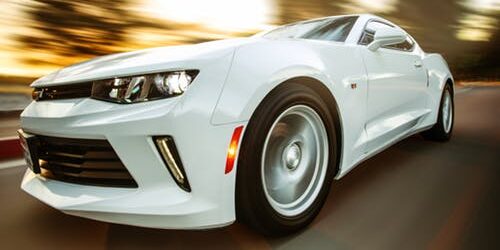 It looks like 2022 is the year of the insurance rate increases across the country. According to Bankrate, Indiana is the 15th cheapest state for auto insurance, but Hoosiers are still experiencing the pain of significant rate hikes. The average annual auto premium in Indiana is $1242, while the national average is over $1700. Although the industry overall is experiencing change, there are some things we as consumers can do to get our best rate, such as: 
Maintaining good driving history.
Not allowing coverage to lapse (no gaps)
We are being financially responsible and maintaining a high credit score.
S&P Global Market Intelligence predicts a rate increase of around 3% to 12%. According to Bankrate, the primary reason for the increases is inflation and the cost of repairing a vehicle. We have noticed that repairs have taken a lot longer than usual from drop off to pick up; this has also increased the overall cost of rental car expenses for the insurers. Car parts, body shop labor rates, increased rental car times, and the price of vehicles have all attributed to these current and projected rate increases.

We represent very stable and competitive insurance companies. If you see these increases, we would love an opportunity to provide you with a no-obligation comprehensive quote so we can compare our offering with your current company. There is a high probability that we can save you money while providing the same, if not better, coverages.