Car Insurance: get an auto insurance quote today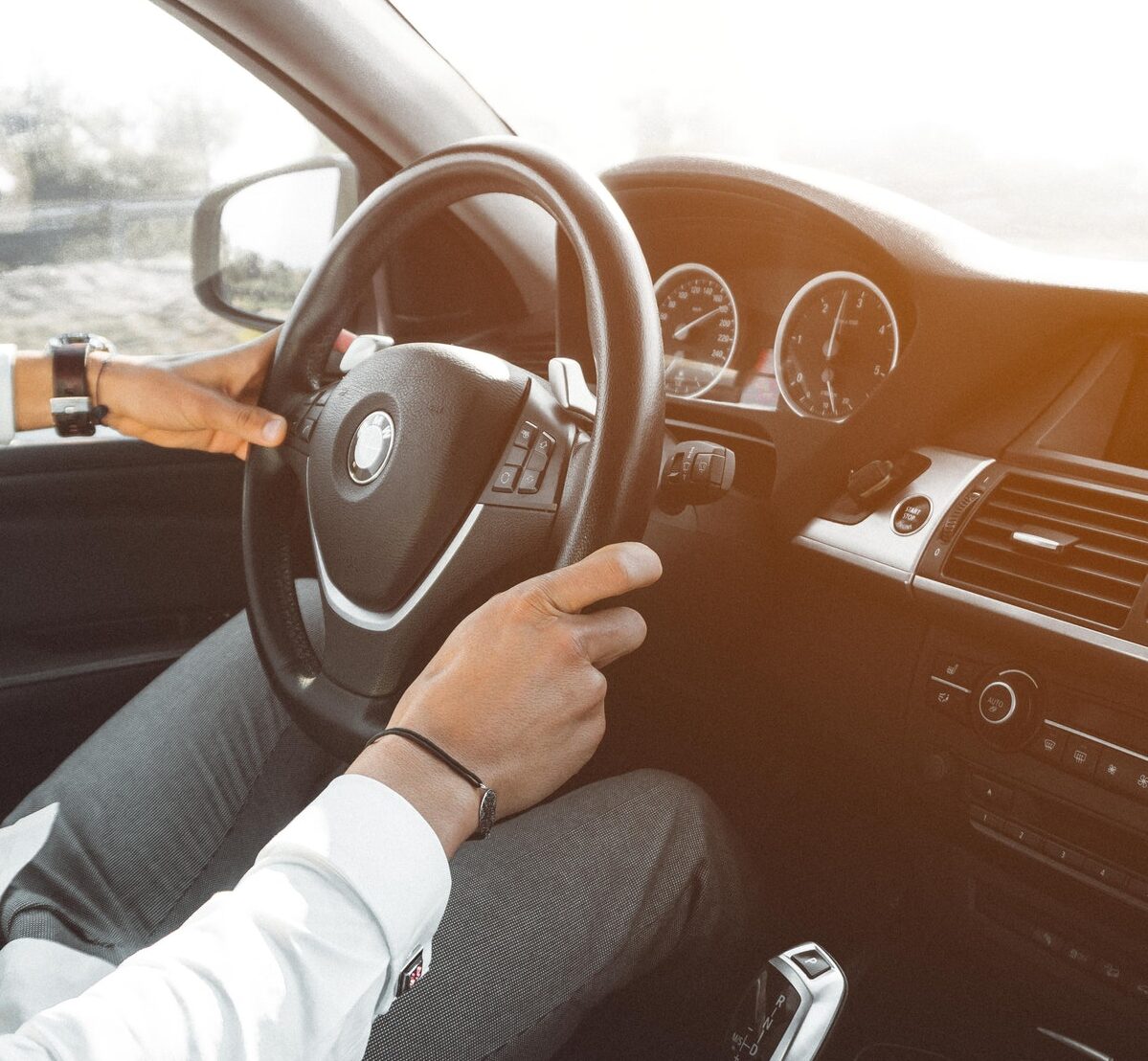 Affordable Auto Insurance
Protection On The Road With A
Car Insurance Policy

From Lafayette Insurance
Getting good auto insurance has never been easier.  Regardless of whether you have a luxury car or SUV, we have you covered.  Lafayette Insurance will provide you with a customized quote, in a language you can understand, at a competitive price.  Let us do the shopping for you so you can worry less and live more.  Bundle life or home insurance and take advantage of our multiple policy discounts!
Some Examples of Car Insurance Coverages We Offer
One size does not fit all with regards to car insurance.  At Lafayette Insurance, we can tailor an insurance plan specific to your individual needs.  Regardless of your current situation, we are here to help.  Contact us to get a no-hassle quote today.
Compare
Car Insurance

Quotes With Lafayette Insurance

Tell us a little bit about what you want to insure.

We'll educate you on insurance coverages relevant to you.

We shop multiple companies to find the best rates and protection.

Choose the insurance plan that works best for your individual needs.
Frequently Asked Questions
1.

How much auto insurance coverage do I need?
Basically, most states require you to carry a minimum amount of liability insurance; our minimum recommended coverage is 100/300.  Nonetheless, the higher the limit, the less likely you will exhaust your policy limits and have to pay out of pocket.
2.

Is the rate given to me accurate?
We do our best to provide you with an accurate quote every time.  The more information you provide us, the more accurate the quote.  Due to the reports needed, your driver's license numbers and VINs to provide you with an exact quote.
3.

Do you charge for an auto insurance quote?
We do not charge to do an auto insurance quote. As a matter of fact, we welcome and appreciate every opportunity!  
4.

How can I lower my insurance costs?
Driving history and insurance score are two factors that insurance companies use to rate policies.  Consequently, fewer violations and better credit scores typically get the lowest insurance premiums.
5.

Do you offer SR22 insurance?
Our insurance companies are more aligned toward the preferred side of the spectrum, although occasionally, we help with state filings.
6.

How can I get an insurance quote?
We make it easy for you to get a quote from multiple companies.  You can call, or fill out one of our online quote forms and we will get back to you promptly with the best options.
7.

What kind of coverage to you recommend?
We do not really recommend coverage, we like to educate our prospective clients on how the coverages react to situations and let our clients choose what is best for them.
8.

What is gap insurance and do you offer it?
Gap insurance can pay the difference between what you owe and what your car is worth if totaled.  
9.

Do I need rental car coverage?
We include rental car coverage on every full coverage quote.  Rental car coverage provides a replacement vehicle in the case of an accident and you can't drive your car.  Rental car is optional and you can request we remove it if you prefer.
10.

Does full coverage fix everything?
Full coverage does not mean fix everything.  Full coverage is a phrase used to describe physical damage which provides coverage to repair your own car.  The liability portion still has limits and the policy only pays up to the policy limits.
Lafayette Insurance Reviews
Joe and his staff are top notch. I never worry if I have an issue involving insurance. They are there to help make the experience worry free and professional. It's worth your time to give Lafayette Insurance a call.
Tremendous support from Joe Couch. He was readily-accessible, diligent, and a tremendous help through the process of switching policies. Would recommend to everyone.
Joe Sr. and Jr. are both professional and do the very best they can to get you the best deal possible. They have reached out to me to let me know of opportunities to decrease my rates before my terms were up so I could plan accordingly. They always answer when I text or call with a problem. Can't say enough good things about this company or the people running it!
Very professional and responsive. After calling several agencies in the area, our quote was 15% lower than anywhere else!
Joe Jr. looks out for you. Initially he had me with one insurance agency. 1 year in and upon finding a new deal, he contacted me, helped me save some money, and found a more reliant insurance company for my family's vehicles. He is personable and offers good advice without trying to overexert influence. I have not had to deal with a wreck yet and working through a claim, but I will update this post if it happens.
They are very nice and will find the best deal for you. They also follow up with you in the future to better you in better insurance for less.
The Couch team is great, I wound up switching to them from another company. I saved money, got better BOP coverage, better Work Comp coverage, and fadter service. I highly recommend them to any Business in the Lafayette area.